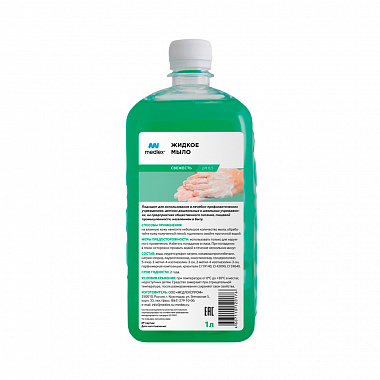 Svezhest
Liquid toilet soap.
Packing type
Bottles with a capacity of 1l, 5l.
Contact
Description
Liquid toilet soap.
It is distinguished by a slight pleasant smell and softness. Gently cleanses and moisturizes the skin. Not only it has a bright aroma, but also delicate cosmetic properties.
The soap gently and beneficially affects the skin and performs proper cleansing function.
Expiration date: 2 years.
Package: 1000 ml (10 pcs. per box);
5l (3 pcs. per box).
Up