XV ANNIVERSARY ALL-RUSSIAN RESEARCH AND PRACTICE CONFERENCE «CONSUMER CONFIDENCE TO RUSSIAN DAIRY PRODUCTS THROUGH SECURITY OF UNITY AND OPENNESS»
11 September 2019
Group of companies Medlex invites you to the XV ALL-RUSSIAN RESEARCH AND PRACTICE CONFERENCE "CONSUMER CONFIDENCE TO RUSSIAN DAIRY PRODUCTS THROUGH SECURITY OF UNITY AND OPENNESS".
Dates: September 18-20, 2019
Meeting point: Russia, Krasnodar Krai, Sochi, Adler District, Lenina Str., building 219, Sanatorium "Coral".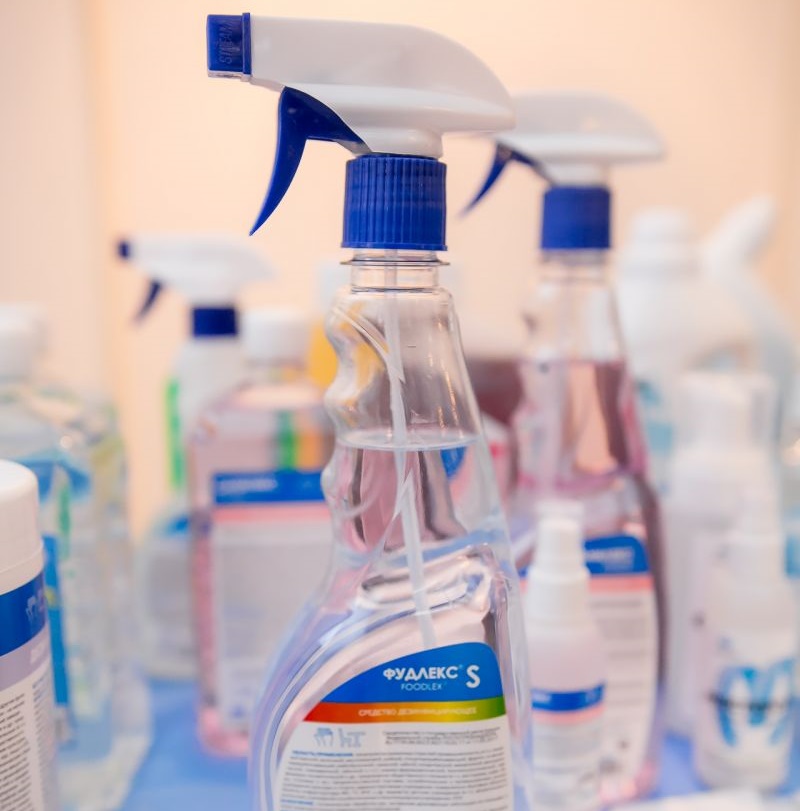 At the booth of our company, a wide range of disinfectants and detergents of our own production, including for sanitary processing in the food service industry will be presented!
Our experts will help you to choose effective and safe means for the sanitary safety of your institution! See you at our booth!