RESEARCH AND PRACTICE CONFERENCE «PREVENTION OF INFECTIONS ASSOCIATED WITH PROVISION OF MEDICAL CARE»
8 October 2019
Group of companies Medlex invites you to RESEARCH AND PRACTICE CONFERENCE "PREVENTION OF INFECTIONS ASSOCIATED WITH PROVISION OF MEDICAL CARE"
Dates: October 16, 2019
Meeting point: Rostov-on-Don, Russia: Gagarina sq. 1, Don State Technical University (DGTU), congress hall, Hall of the Academic Council (6th floor).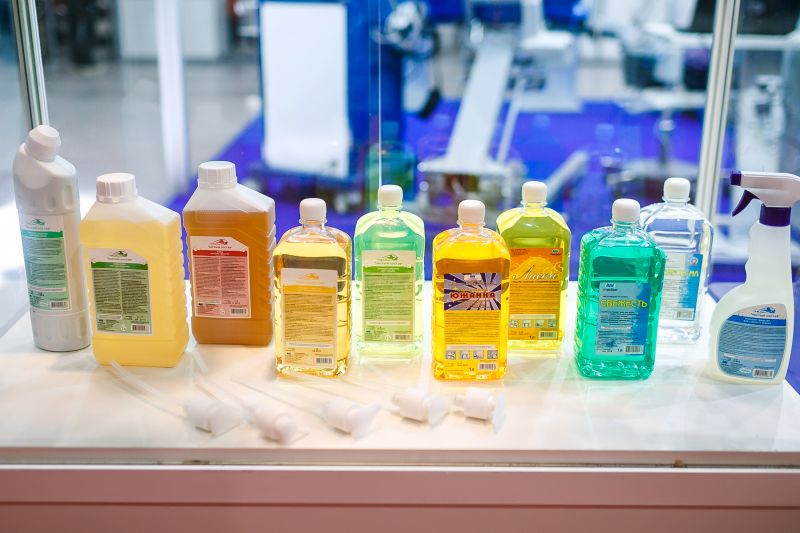 At the booth of our company, a wide range of disinfectants and detergents of our own production, including for sanitary processing in the food service industry will be presented!
Our experts will help you to choose effective and safe means for the sanitary safety of your institution! See you at our booth!